The thing about UPG
Since 2008, we've been pursuing great relationships, great stories and thoughtfully-crafted video content. Our approach has always put our client at the center of the process. While we lead the way, it's the client that is the expert on her brand. We use that insight to create an emotional connection that will drive demand or the desired outcome. We have a detail-oriented project management style and strive to make ourselves irreplaceable.
Let's Talk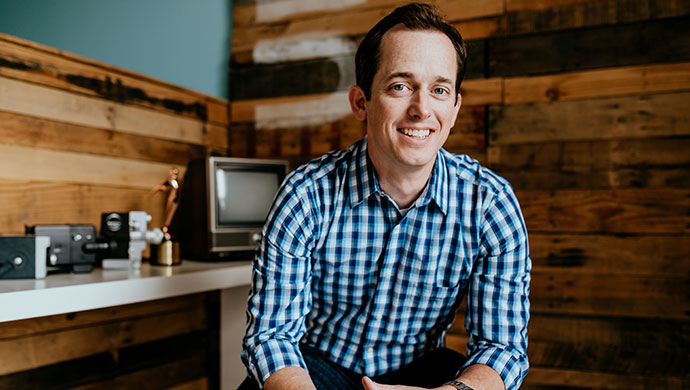 Ben Cecil
President & Executive Producer
Ben began his career as a TV news writer/producer and quickly transitioned to the branding side of the media business. He decided to get serious about digital storytelling in 2009 and helped get UPG off the ground. For the last 7 years, Ben has led UPG in the pursuit of engaging branded content, cinematic storytelling, and an elite client experience. He's also the Executive Producer, making sure the team has what it needs to succeed for the client. Ben is a graduate of the University of Texas at Austin and smokes approximately six briskets a year. Hook 'em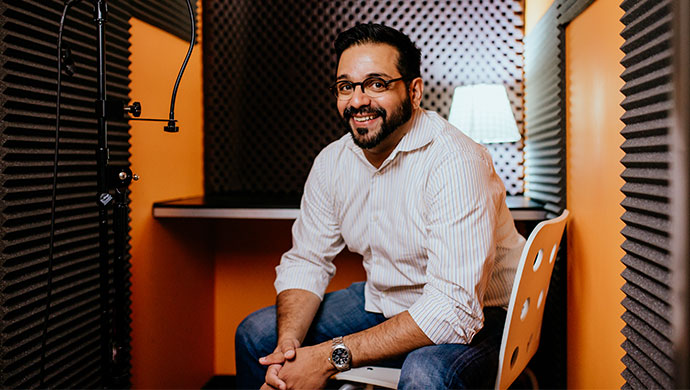 Shiraz jafri
Creative Director
Shiraz has worked in the film and music industry for more than 15 years, getting his start as the director of the Lionsgate feature film, BALL AND CHAIN. After Ball and Chain, Shiraz collaborated with MTV Asia, taking the sketch comedy show THE BANNED SHOW to pilot. Moving on from film and television, Shiraz entered the corporate video world producing and shooting brand pieces for numerous companies such as AMD, Dell, Vice, Cardinal Health, and StollerUSA. Recently, outside of his responsibilities at UPG, Shiraz has produced 2 independent feature films, and served as lead editor on one of them.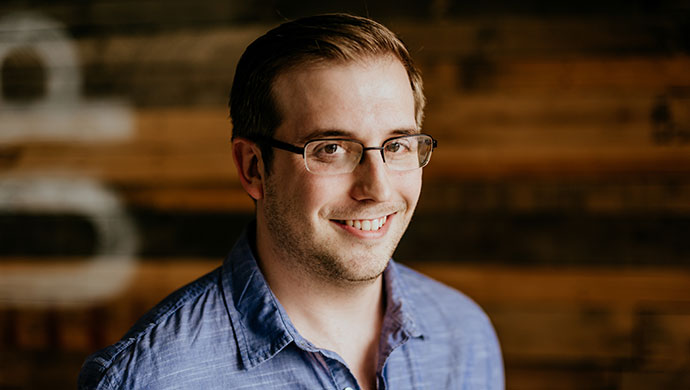 Mike Bracht
Lead Editor
Mike is UPG's young gun. He's only been in the "real world" for 3 years and already has helped UPG win several awards, including 3 Tellys in 2015-2016. His passion for cinematic storytelling pushes him everyday to find that one angle, emotion or sequence nobody knew was in the raw footage, resulting in stronger impact for the viewer.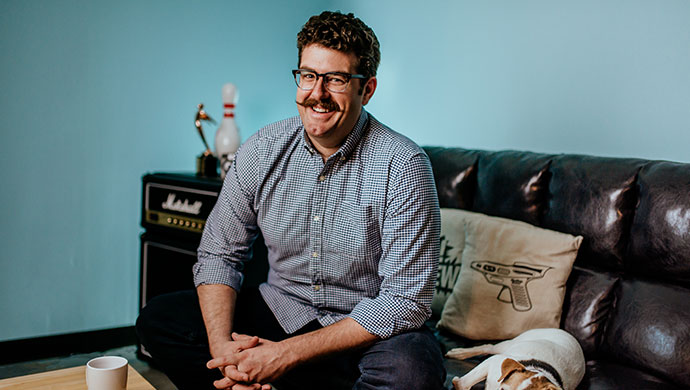 Brendan O'Grady
Producer & Associate Creative Director
Brendan is the academic among us. Before beginning his odyssey with UPG, Brendan was a college professor for several years. Throughout, Brendan always had one foot in the creative world, helping organize and produce several successful comedy albums. Now, he uses his eye for creative with his elite-level organizational and communication skills to keep every UPG project on time and budget, all while maintaining a quality customer experience.
Passion Players Only
Collaborate Continually
Lead the Client–Always