The thing about UPG
Since 2008, we've been pursuing great relationships, great stories and thoughtfully-crafted video content. Our approach has always put our client at the center of the process. While we lead the way, it's the client that is the expert on her brand. We use that insight to create an emotional connection that will drive demand or the desired outcome. We have a detail-oriented project management style and strive to make ourselves irreplaceable.
Let's Talk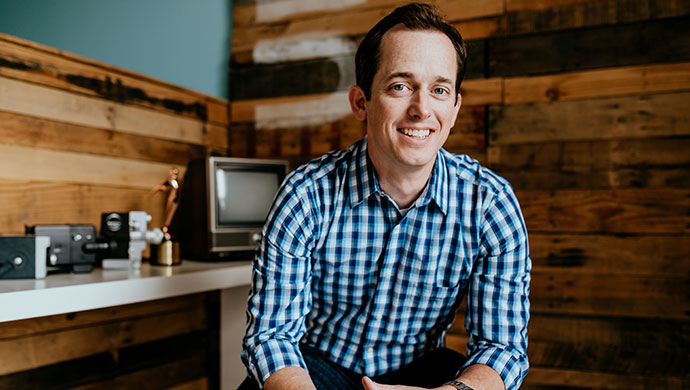 Ben Cecil
President | Strategy Director
Ben began his career as a TV news writer/producer and quickly transitioned to the branding side of the media business. He decided to get serious about digital storytelling in 2009 and helped get UPG off the ground. For the last 9 years, Ben has led UPG in the pursuit of engaging branded content, cinematic storytelling, and an elite client experience. He's also the Executive Producer, making sure the team has what it needs to succeed for the client. Ben is a graduate of the University of Texas at Austin and smokes approximately six briskets a year. Hook 'em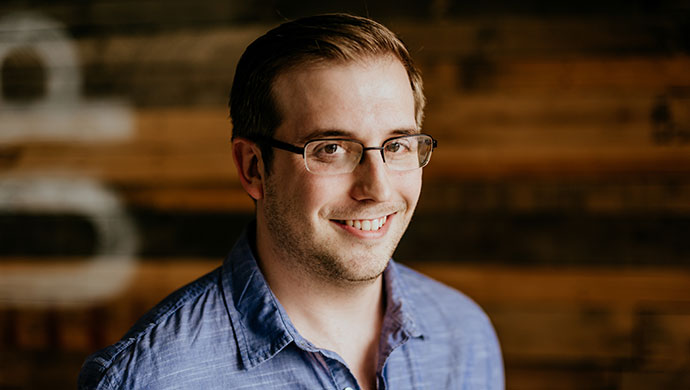 Mike Bracht
Lead Editor
Mike is UPG's young gun. He's only been in the "real world" for 3 years and already has helped UPG win several awards, including 3 Tellys in 2015-2016. His passion for cinematic storytelling pushes him everyday to find that one angle, emotion or sequence nobody knew was in the raw footage, resulting in stronger impact for the viewer.
Passion Players Only
Collaborate Continually
Lead the Client–Always