We do the idea.
Let's Connect With Your Audience
We do the video production.
UPG is a perfect fit for brands that want great ideas for a TV commercial and the subsequent video production of those ideas. We're like an advertising agency, except we simply stick to video and film projects. So, if you're looking for a great idea for a TV commercial, call us. If you're looking for the video production, call us.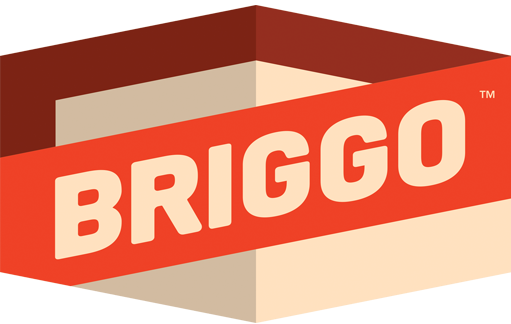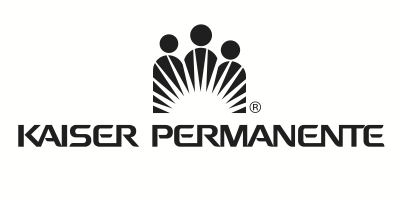 The thing about UPG
Since 2008, we've been pursuing great relationships, great stories and thoughtfully-crafted films. Our approach has always put our client at the center of the process. While we lead the way, it's the client that is the expert on his or her brand. We use that insight to create an emotional connection that will drive demand or the desired outcome. We have a detail-oriented project management style and strive to make ourselves irreplaceable.
Learn more
---