Engage. Drive Demand.
IDEA + VIDEO PRODUCTION
Video Marketing Production Services

Great video marketing should speak directly to the customer's pains, experiences or goals.
Let's not just sell to them. Let's make them feel the video is actually about them.
Our team is made up of brand guys and video production experts. Both will be put to work to accomplish your goal, not just make a marketing video.
Let's chat!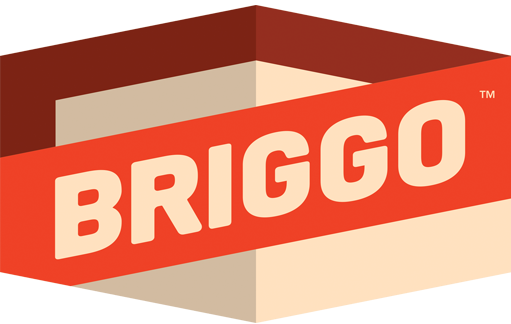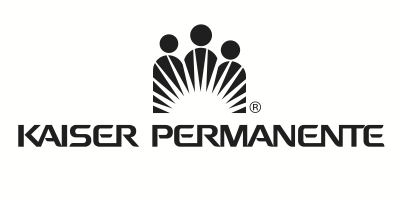 The thing about UPG
Since 2008, we've been pursuing great relationships, great stories and thoughtfully-crafted films. Our approach has always put our client at the center of the process. While we lead the way, it's the client that is the expert on his or her brand. We use that insight to create an emotional connection that will drive demand or the desired outcome. We have a detail-oriented project management style and strive to make ourselves irreplaceable.
Learn More
---